Are you

FINALLY

ready for Cloud Hosted Services?
Now more than ever, you should consider the benefits of cloud-hosted services. 

Reliable, Scalable & Affordable Hosted Solutions
Xpress Host is a full service managed collocation company with the mission to provide private cloud services to customers around the globe. Xpress Host is not a traditional hosting company; we are a Managed Collocation company that specializes in the design, implementation and support of our clients "CLOUD" or Infrastructure initiatives designed to meet your specific needs. We work with companies around the globe to provide a secure, controlled and managed environment for their computing and data needs.
Xpress Host's Managed Services Products are based on the latest proven technologies to support your technology needs. Regardless if you are looking for a full private cloud environment that is safe, secure, and overseen 24/7 or a mixed environment where YOUR mission critical systems are Collocated or Redundant in the Xpress Host data center we can give you the peace of mind that your systems and your company are protected.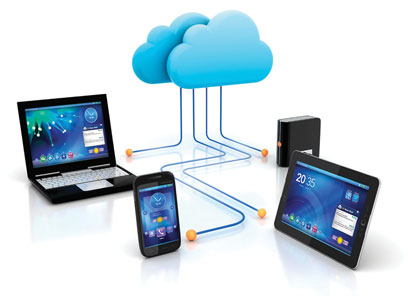 Part of the
Winning Technologies
Group of Companies
Xpress Host offers dependable hosted cloud services and is part of the Winning Technologies Group of Companies. Winning Technologies specializes in the selection, implementation and management of technology resources. Winning Technologies handles your technology, while you focus on running your business.